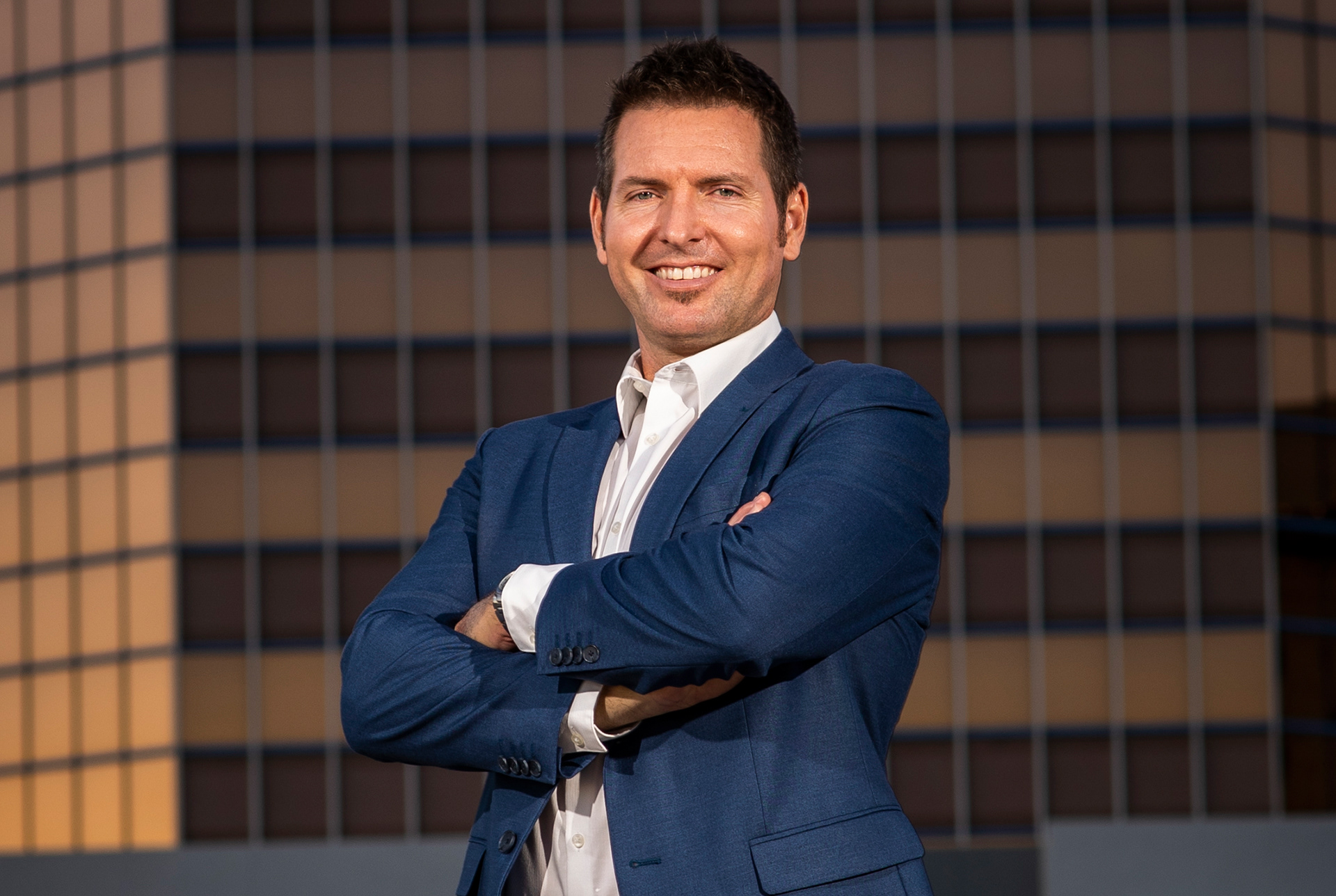 Jeff Brack is a writer and filmmaker from Tucson, Arizona. He is currently a board member and officer of Independent Film Arizona (IFA) and in development of a feature film, "The Last Road Trip." 
Brack grew up in rural Arizona and New Mexico, convincing his friends and siblings to star in short films made with the family video camera and producing music videos for his garage band. He attended the University of Arizona in Tucson, Arizona, receiving a Bachelor of Fine Arts in Film & Television. 
After college, Jeff was a commercial producer at FOX/UPN Television in Tucson, but left to write and develop two feature films, Nevada racing flick "Flat Out" and romcom "Window Girls." His short film and university capstone project, "Willow Creek," was very well received at numerous film festivals (Hermosa Beach International Film Festival, Arizona International Film Festival, Sedona International Film Festival, San Tan Short Film Festival), was a semifinalist for the Angelus Awards, and viewed extensively at online portals, like iFilm. 
His next undertaking combined his love of storytelling with his love of tennis, by developing and producing the pilot for teen drama series, "The Academy." 
In the meantime, Brack joined some friends to launch a highly successful dine-in movie theater chain, RoadHouse Cinemas, spearheading marketing and production of original screen content.